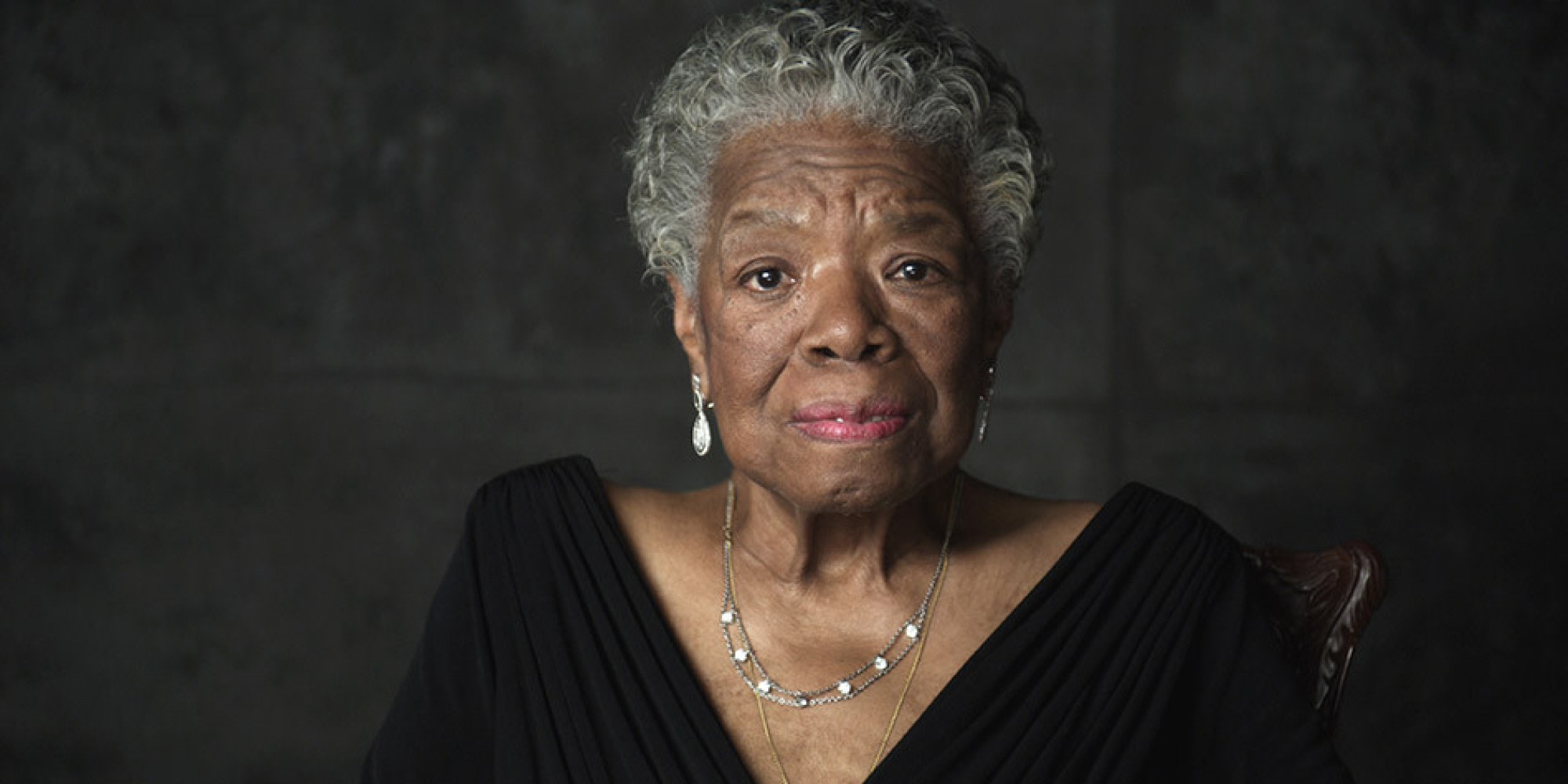 "I've learned that people will forget what you said, people will forget what you did, but people will never forget how you made them feel."

The poet Maya Angelou wasn't thinking about Alzheimer's disease when she wrote these words, but I can't think of a more perfect way to convey how using the Best Friends™ Approach impacts our friends and family members with dementia.
Alzheimer's disease and most other dementias damage the parts of the brain that facilitate communication. People with dementia often have trouble understanding what we are saying to them, and we have trouble understanding what they are saying to us.
Making people feel good when we talk to them starts with not arguing or correcting the person.  Lifting up a person with compliments and affirming words is also important.
Maya Angelou understands the power of a smile, a warm embrace, an open and affectionate heart. People with dementia are looking for a friendly face, for a care partner who helps them feel safe, secure and valued. Bring out the best in your family member, resident or client by keeping Angelou's words in mind and:
Smiling and offering a hug before you even say hello or ask how someone is.
Discussing important matters by sharing feelings more than facts, for example describing how happy you are that your mother has moved to assisted living near you instead of focusing on the reasoning behind the move.
Using a cheerful, optimistic tone of voice.
Choosing supportive words like I'm here for you, I'm happy to be your friend and What would I do without you?
Angelou's quote is particularly interesting for those of us who are recognizing, painfully, that our mother or father may not know exactly who we are. It's healing to know that even if this person can't name your role as son, daughter, sister and so on, he or she still retain an emotional memory that you are someone special.
A number of senior living companies have embraced Angelou's words in their staff training and family education, including the Plaza Assisted Living in Honolulu, Prestige Senior Living in Vancouver WA and Christian Horizons in St. Louis.
Upon hearing Maya Angelou's words, staff and family members will smile and say, oh yes, I get it now.