Consulting & Training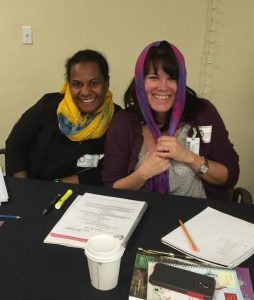 Looking to create an outstanding memory care program? We can consult with you and collaborate in building a new program or enhancing an existing program.
We can also help you implement the Best Friends™ Approach in your program through custom onsite or virtual training, one-day virtual introductory training, or our Best Friends™ Approach Institutes.