Virginia Bell and David Troxel have been reinventing dementia care for over 20 years.
Their Best Friends™ Approach redefines how we can enhance the lives of individuals living with Alzheimer's and dementia.
The Best Friends™ Approach is easy to master and apply. Learn more about it in our books and resources, presentations, and training opportunities.
What will you choose? Frustration and despair, or joy and hope? Join with us as we help make the difficult journey fulfilling and rewarding.
Learn more about the Best Friends™ Approach »
Best Friends™ Approach products, handouts and webinars»
Best Friends™ Dementia Bill of Rights »
Book a webinar or virtual presentation »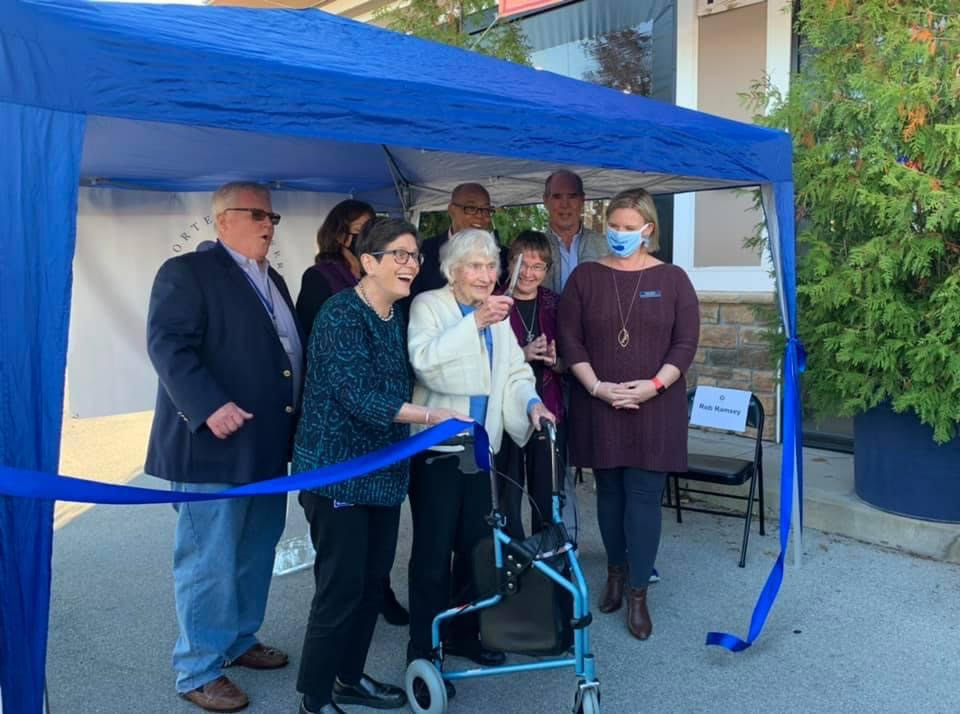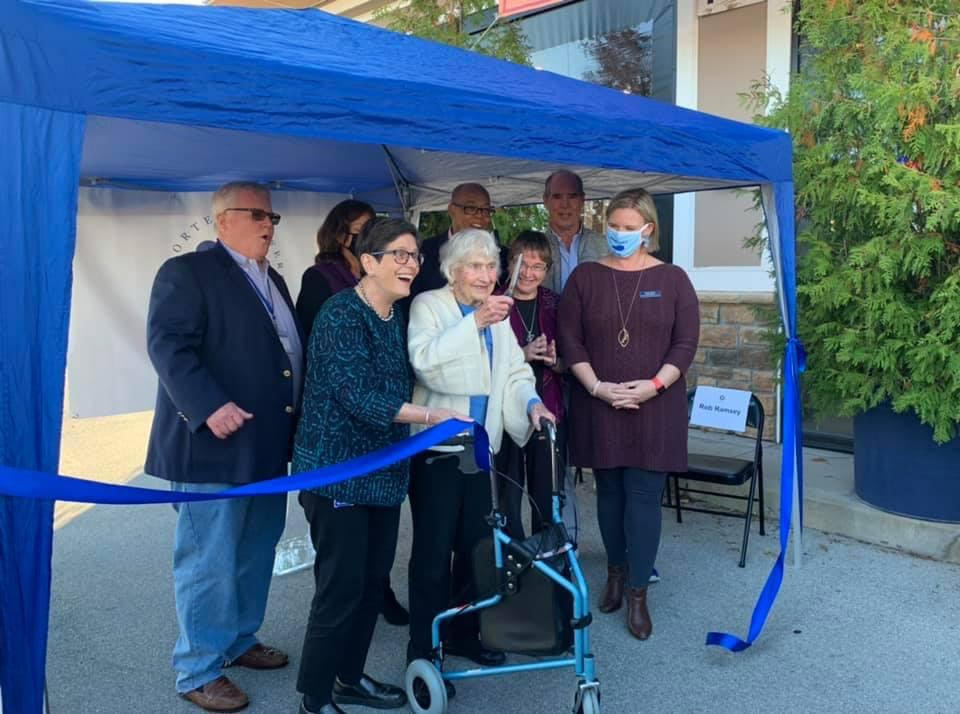 Virginia Bell "cuts the ribbon" to launch Dementia Friendly Lexington, a project she has nurtured for several years. What a great step forward in making life better for Best Friends with dementia!